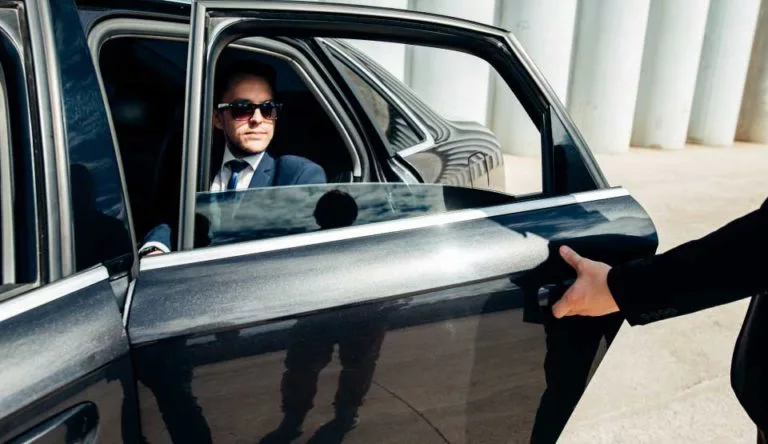 Inspiring TED Talks About Travel
As we are passionate about travel and transportation, we share some of the most motivating and inspiriting TED talks regarding traveling.
"To move, to breathe, to fly, to float, To gain all while you give, To roam the roads of lands remote, To travel is to live." Hans Christian Andersen
Having spent 4 months a year over the last 30 years traveling, Rick Steves discusses the value of thoughtful travel. He explains why it is well worth the time and money. "Travel opens us up to the wonders of our world in so many ways."
Writer Pico Iyer, who has several "origins" – depending on whether you mean "a piece of soil or a piece of soul", contemplates on the idea of home, the pleasure of traveling and the state of stillness.
Robin Esrock, a travel guru, talks about how to travel. Travel is "a form of escape, a business opportunity, an obligation, a way to connect with cultures and languages."
Gulhan Sen, a TV producer, presenter and director, explains how personality is shaped and developed by traveling, and raises awareness of the distinction between given and chosen identities. "Even though it's made far from where you are, it brings you closer to who you really are."
This is the first family who has traveled to all seven continents in a year specifically for humanitarian causes. "Creating a dream for yourself doesn't have to necessarily change the world, but it has to change your world."